Summerville man's pants stolen at Cottis Inn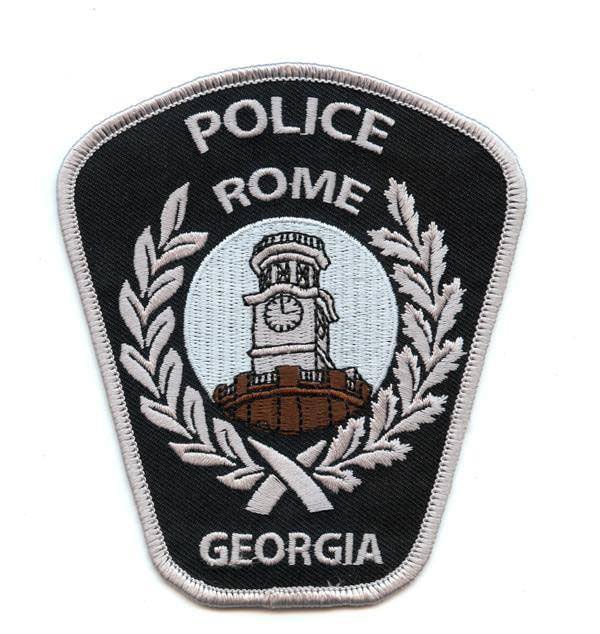 Rome police are investigating the theft of a man's pants at Cottis Inn, 1105 Martha Berry Blvd.
The 45-year-old Summerville man told police he was "hanging out with a lady," whose name he did not know, in one of the rooms Sunday afternoon when she suddenly jumped out of bed, took his pants and ran outside.
According to the report, the victim said his pants contained some keys, $40, an ATM bank card and four bottles of blood pressure medicine.