Stolen vehicle is set on fire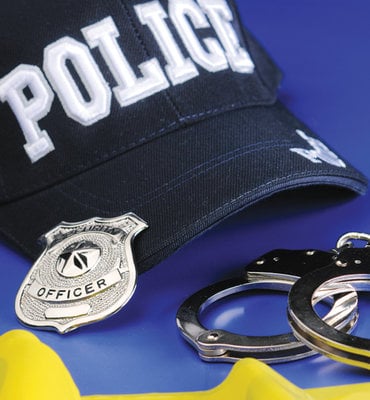 Investigators with the Rome police and Rome-Floyd County fire departments are looking into those responsible for stealing a vehicle and setting it on fire Tuesday morning.
According to Rome police reports:
Fire department investigators are looking into the incident as an arson case.
Firefighters were called to the area of Waddell Street, in North Rome, to extin-guish a vehicle fire around 7:15 a.m. Tuesday.
The vehicle had been stolen about 45 minutes prior to this incident from the Quality Inn at 40 Grace Drive, off U.S. 411. The owner of the 2013 Nissan Altima had been staying at the hotel since Christmas Day, following an incident with her daughters' father, who she said "ruined the kids' Christmas."
Investigators viewed surveillance footage from Riverside Toyota, adjacent to Quality Inn, and the Shell gas station, which is in front of the hotel. Around 6:30 a.m., a red Chevrolet Trailblazer is seen pulling up behind the gas station. One person got out of the vehicle and headed toward Quality Inn.
This person got inside the Nissan Altima and drove off the lot.
A cashier at the Shell station said she saw two people in the Trailblazer.