Speed enforcement operation set for next week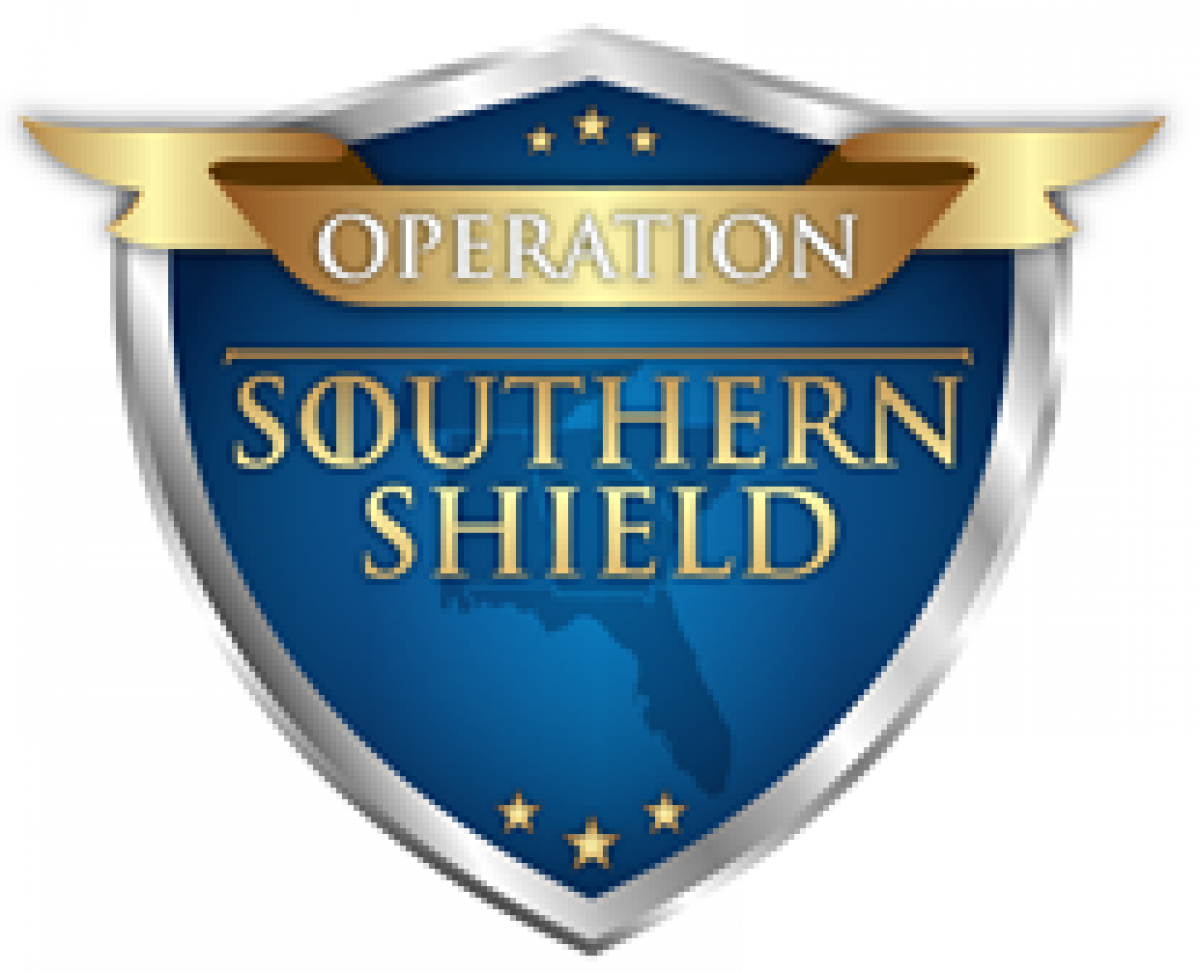 Monday will mark the first day of a weeklong speed enforcement initiative in Georgia, as well as four neighboring Southeastern states.
This is the second year of "Operation Southern Shield," which will also take place in Alabama, Florida, Tennessee and South Carolina, with law enforcement agencies in each state coordinating enforcement efforts, as well as local police departments centering in on their roads and portions of interstates and highways. The operation will come to a close July 22.
The strict enforcement of speed limits in Georgia alone, by Georgia State Patrol Troopers and police departments in the state, resulted in 12,469 speeding citations being issued during the seven-day period last year. Additionally, 552 drivers suspected of driving under the influence were taken to jail and 472 felony arrests were made, according to a news release from the Governor's Office of Highway Safety.
"If you are pulled over next week, don't ask for a warning because this is it," GOHS Director Harris Blackwood said in a news release. "Many of the citations issued last year were for speeds that were well over the legal posted limit. The speed limit on every road in this state is set to protect everyone who is traveling on them." 
Rome Police Department Capt. Chris DeHart said the zero-tolerance enforcement of speed limits next week is the same as specified enforcement efforts for seatbelts and drinking and driving. The areas of focus for Rome police selective enforcement units will be along state routes. The enforcement areas listed are Ga. 1, including Turner McCall Boulevard and the bypass, and Ga. 20, including Shorter Avenue — as well as U.S. 27 and U.S. 411.
"During that week those will be our focal points," he said. "We're just trying to do our part."
Drivers need to remember that going over the posted speed limit during this period leaves them with an increased likelihood of being pulled over and issued a citation, DeHart said.
DeHart referred to data from the National Highway Traffic Safety Administration indicating that speeding played a role in 27 percent of fatal wrecks in the U.S. which killed over 10,000 people in 2016.
In looking at fatal wrecks from 2005 to 2014, the U.S. Department of Transportation found speed was a contributing factor in 31 percent of fatal wrecks in the U.S. during that period.
With this in mind, next week's operation is designed as an attempt to reduce the number of traffic-related deaths through the concerted enforcement of speed limits.
"Our main focus this week is reducing crashes and providing a safer transportation experience for motorists traveling in our state," said Col. Mark W. McDonough, the commissioner of the Georgia Department of Public Safety.
During last year's operation the number of traffic deaths reported in Georgia was 35 percent lower than the other three weeks of July, according to preliminary numbers from the Georgia Department of Transportation.
Specifically, there were 25 traffic deaths reported in Georgia during the 2017 Operation Southern Shield from July 17-23 compared to 34 on July 3-9, 41 on July 10-16 and 39 from July 24-30.
"Visible enforcement is a deterrent. We know it is," Blackwood said. "We want people to slow down. Get that car in the speed limit. That number on the side of the road is not a suggestion. It is the limit."