South Rome man argues self-defense in murder trial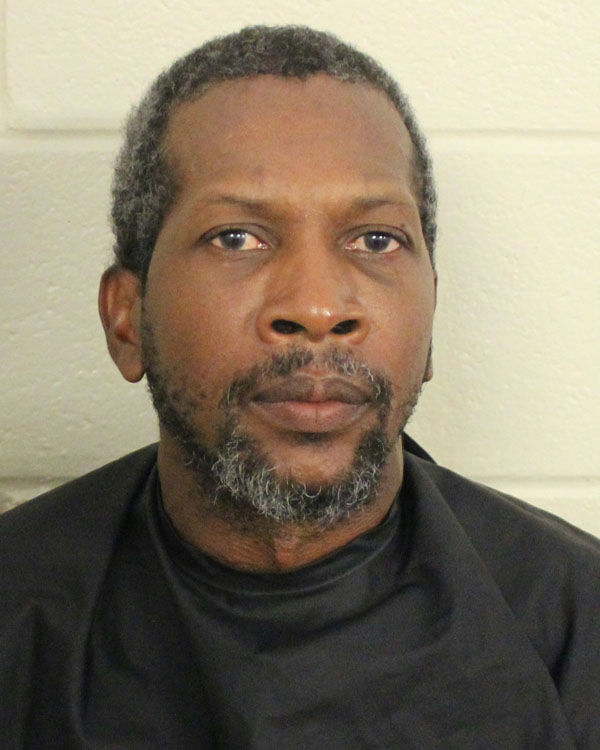 No one is denying that Frederick Duane Driver shot a man to death in South Rome last year, but a Floyd County jury is being asked to decide if was murder or self-defense.
"There's no question what happened," defense attorney Randall Schonder said in Superior Court Chief Judge Tami Colston's courtroom Monday. "Fred Driver shot Randy Diamond."
Driver, 49, is accused of murdering 44-year-old Randy Lamont Diamond on the night of June 17, 2017, at Diamond's home, 103 E. Main St. Driver fired four shots from the sidewalk, with two striking Diamond in the chest.
The incident followed a fight at an after-work party where Diamond demanded the $10 Driver owed him and, after a quip from the smaller man, punched him in the face and ordered him out of the house.
"It wasn't just a little tap," Schonder told the jury. "Randy Diamond was over 400 pounds and he hit Fred Driver hard. It busted his face up and closed his eye."
But Assistant District Attorney Luke Martin noted in his opening statement that Driver had left the party after the fight and came by the house two more times before the shooting.
"There's no doubt about it ... being punched in the face by Randy Diamond probably hurt. But that one punch was it," Martin said. "Randy told Fred to get out and he left."
Driver is charged with murder, aggravated assault and possession of a firearm during the commission of a crime.
Monday's trial was devoted to testimony from Rome police investigator Pete Sailors, witnesses at the party, a neighbor who spoke with Driver as he was fleeing the scene and medical personnel.
Before the jury was brought in, Colston heard — and rejected — an argument from Schonder that Sailors had coerced a confession from Driver by continuing to question him after Driver invoked his right to have an attorney present.
A videotape of the interview shows Sailors gathering his paperwork to leave when Driver says he shot Diamond, then asks "Pete" if the stories he heard from witnesses are consistent with self-defense.
"He's a big guy. He was a big guy," Driver can be heard saying. "He bullied me. I just ... I'm going to wait for my lawyer. I just wanted you to know that."
Schonder argued that Sailors worked to establish a rapport with Driver and his later silence was part of an attempt to elicit a statement. But Colston said "it's clear" the detective did everything by the book.
"(Driver) wanted to talk, and what he said was pursuant to his own questions and not to what the police officer said," Colston ruled. "I'm not going to suppress it."
It was not the first time Driver confessed to the shooting.
Schonder said he told a neighbor what he did as he ran from the house, "terrified," "crying," "trying to figure out what to do." Three days later, Driver called 911 to turn himself in, identifying himself as the man who shot Diamond.
But the defense attorney argued that, when Diamond came out of the house yelling as Driver went by on the sidewalk, "Fred knows he has no chance if Randy Diamond starts attacking him again."
Martin, however, said witnesses would testify that Driver had been chased away a second time when he returned a third time with a gun at the ready.