Son of police officer drives away would-be burglar with hunting rifle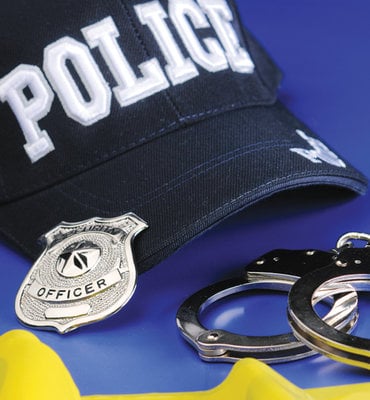 The son of a Polk County police officer used his hunting rifle to scare off a would-be burglar at his Bethel Church Road home, firing a warning shot as the man fled into the woods.
According to Floyd County police reports:
He had been in his room around 1:30 p.m. Tuesday when the dogs started barking. There was a man on the front porch. After the man had walked off the porch, the officer's son went to his room and grabbed his hunting rifle.
Once at the back door he opened it up and the man was facing the house, standing on the back steps. The man took off running once he saw him with the gun. As the man was heading toward the woods, a warning shot was fired.
The man was headed toward a nearby home, which the son had seen two vehi-cles pull out of following his warning shot.
Nothing was missing from the property.