Slain Berry student's roommate charged with tampering with evidence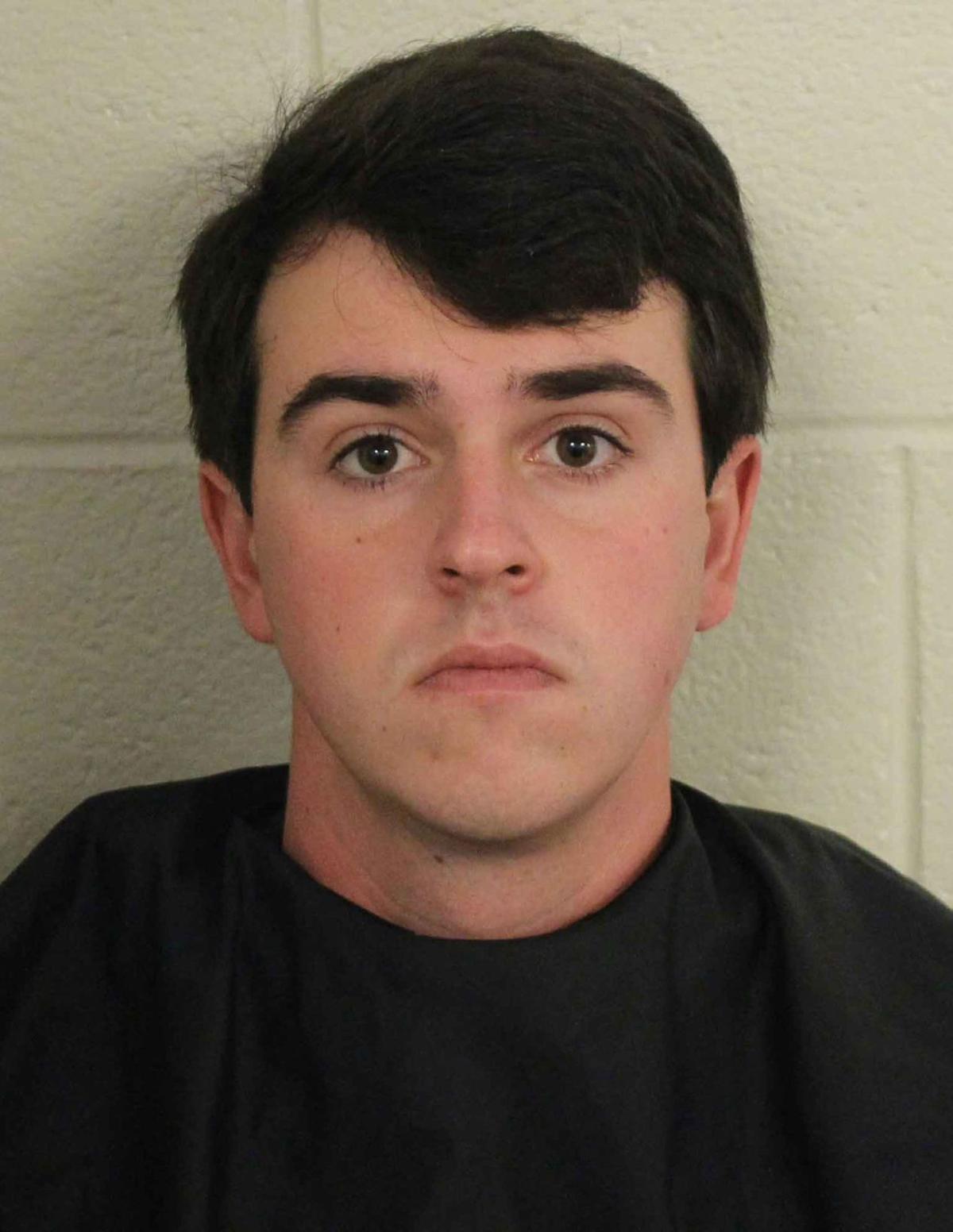 Slain Berry student's roommate charged with tampering with evidence
The roommate of a Berry College student shot to death in October turned himself in at the Floyd County Jail Monday on a felony warrant charging him with tampering with evidence.
According to jail records:
Andrew David Horton, 22, of 411 Suncrest Blvd. in Savannah, is accused of hiding marijuana, a butane torch and a smoking device before calling 911 to report the shooting death of his roommate Joseph P. McDaniel.
The two lived at 12 Summer Stone Drive, Apt. C, in the Summerstone Apartments.
Horton told investigators he moved the items to another apartment because he did not want them to think badly of McDaniel. His activities were captured on apartment surveillance cameras.
Horton is also charged with the misdemeanors possession of less than an ounce of marijuana and possession of a drug-related object.
He was being held without bond Monday.
Two young men charged with McDaniel's murder also remained in jail without bond.
Ricket Damon Carter, 19, of 2113 Seventh St. in Columbus; and Troy Jamal Cokley, 19, of 712 Garden Lake Drive in Riverdale, are accused of robbing McDaniel of marijuana and then shooting him.
In addition to felony murder, they're each facing charged of possession of a firearm during the commission of a crime, aggravated assault, armed robbery and possession of marijuana.