Single-car crash on Ga. 53 sends driver to hospital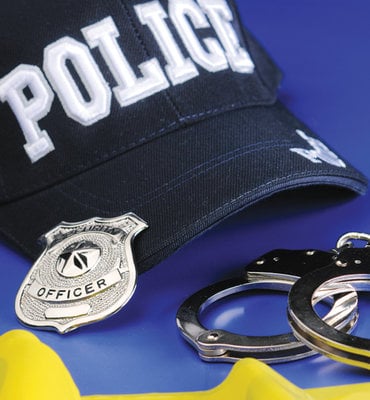 A Shannon man was seriously injured in an early-morning wreck on Ga. 53.
According to Floyd County Police Department reports:
Adam L. Bridges, 28, of 116 Baker St., was driving a 2009 silver Kia Optima south on Ga. 53 Tuesday when he lost control near Pinson Road around 2:40 a.m.
The car traveled along the shoulder until it hit a road sign and spun out. It continued sideways another 181 feet before it slammed into a tree, on the passenger side, and stopped. Bridges was taken to Floyd Medical Center with suspected serious injuries. His condition was not available Thursday morning.