Rome woman accused of having cocaine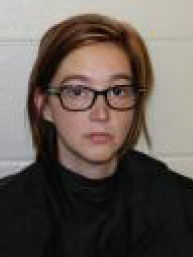 A Rome woman remained in jail Thursday night pending a $5,700 bond after being accused of having cocaine.
According to Floyd County Jail reports:
Katrina Lynn Henry, 30, of 6 Lindberg Drive, was arrested Wednesday at 7:45 p.m. at her home after police stopped her for driving while intoxicated.
Officers found a straw with cocaine residue and a bag used for carrying drugs in her possession.
Henry is charged with felony possession of cocaine and misdemeanor charges of possession of drug-related objects and driving under the influence of alcohol.