Rome teen charged with fraud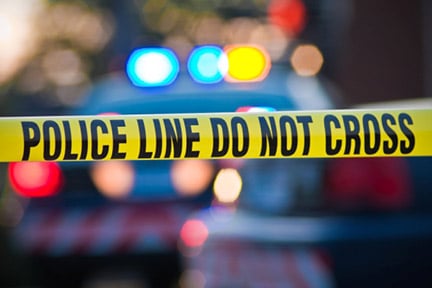 A Rome teenager was being held in the Floyd County Jail on Saturday on a charge of felony financial transaction card fraud.
According to Floyd County Jail reports:
Sean Matthew McLemore, 18, of 14 Love St.., was arrested Friday by Floyd County deputies on a warrant issued in the wake of incidents that allegedly occurred Feb. 28.
McLemore is alleged to have used someone's debit card to make six purchases, totaling more than $90, at the West Rome Wal-Mart. Bond was set at $3,500.