Rome police investigating residential burglary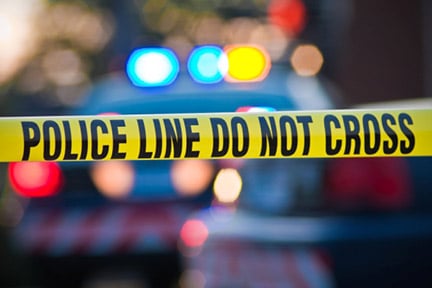 Rome Police are looking for a person or person who entered a home on Melrose Avenue Friday and took over $1,000 worth of items.
According to Rome Police reports:
The victim said some entered her home during a less than ten minute period of time Friday night just before 9 p.m. and stole jewelry, a television set and some food items.
The victim gave the names of two potential suspects, but didn't explain why she thought those two persons were involved. The police report indicates officers did not find any specific evidence to link the two individuals the victim mentioned with the crime.