Rome police investigating $750 cat scam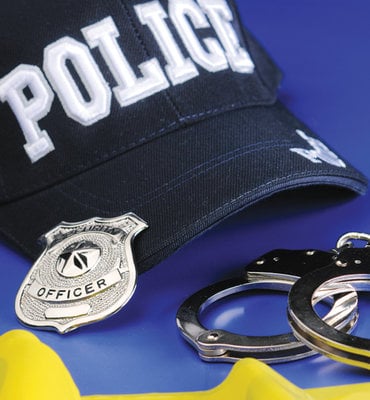 Rome police are investigating a Wednesday report by a woman who said she wired more than $700 for a cat that was never delivered.
According to police reports:
The 22-year-old woman said she made an agreement through Craigslist and Facebook to buy a cat for $375 and wired the money. However, the man contacted her and said he needed another $384.50 to ship the animal.
The woman sent the money, for a total of $759.50, but the cat never arrived. She told RPD detective Pete Sailors that, after researching online, she determined that the shipping company, address and phone number she had as contacts did not exist.
Sailors said Wednesday he wants to warn people against "doing business through mail order and electronic transmissions for things they can't verify exist."