Rome police arrest North Carolina fugitive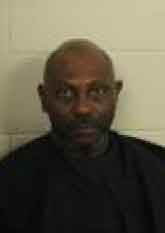 Rome police have picked up a man on a warrant from North Carolina which stated he did not register as a sex offender.
According to Floyd County Jail reports:
Lee Charles Whisnant, 55, of 180 East Eleventh Street, was arrested Wednesday afternoon at 1700 Maple Avenue. Whisnant is being held in the Floyd County Jail without bond pending extradition to North Carolina.