Rome man charged with aggravated child molestation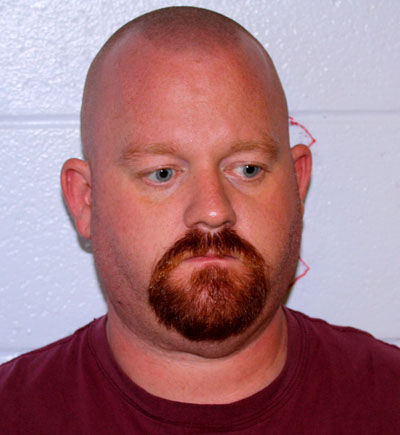 Floyd County investigators arrested a Rome man Tuesday and charged him with interacting with a 4-year-old girl in a sexual manner and possessing child pornography on a computer, according to Floyd County Jail reports.
According to the reports:
Stephen Michael Hipple, 34, of 301 Burnett Ferry Road, used his tongue in a sexual manner with the girl between June, 2011, and July, 2014.
He also possessed and/or controlled material depicting a prepubescent girl engaged in sexually explicit conduct.
Hipple is charged with felony counts of aggravated sodomy, aggravated child molestation, and sexual exploitation of children. He was being held Tuesday night without bond.