Rome man accused of having narcotics, marijuana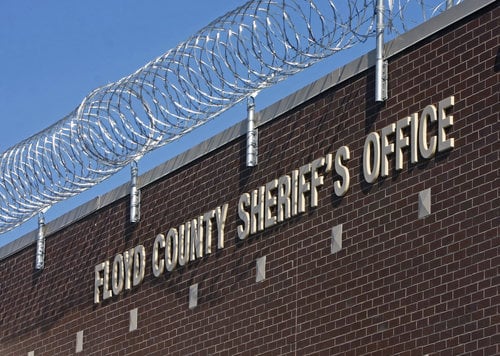 A Rome man remained in jail Thursday without bond after being accused of having narcotics and marijuana.
According to Floyd County Jail reports:
John Thomas Duvall Jr., 36, of 1502 Moore St., was arrested Wednesday at 4:21 p.m. on Abrams Road after police found marijuana and Alprazolam in his possession.
Duvall is charged with felony possession of a Schedule IV narcotic and misdemeanor possession of less than an ounce of marijuana.