Roman charged with aggravated assault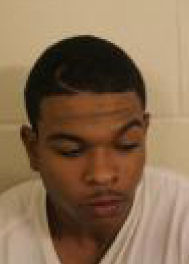 A Rome man was returned to Rome on Friday and is being held in Floyd County Jail without bond on a felony aggravated assault warrant alleging he threw a brick at a woman last November.
According to Floyd County Jail reports:
Troy Frederick Varnado, 24, of 2 Brookwood Ave., was initially arrested in Los Angeles, accused of intentionally attempting to cause bodily injury to a woman by throwing a brick at the woman, hitting her in an arm.
The incident is alleged to have occurred at a location on Walters Street around 6 p.m. Nov. 16.
Varnado was also charg­ed with misdemeanors for criminal trespassing, simple battery and cruelty to children for allowing a child to witness a felony act.