Restaurant manager loses business receipts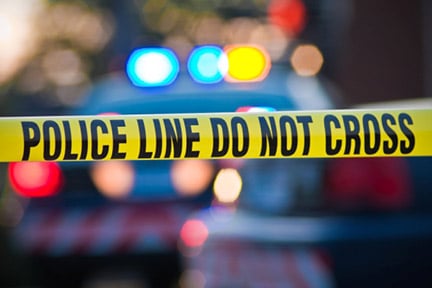 The manager of a Rome restaurant called Rome Police to report the theft of nearly $2,000.
According to Rome Police reports:
The manager of a restaurant on Second Avenue near the Etowah River called police Thursday night to report that a money bag had been taken out a buggy while he was shopping earlier in the day.
The victim said he went shopping at Sam's Club in West Rome but left the money bag in the buggy when he checked out. When the victim realized he had left the money bag he returned to the store, but the deposit bag was nowhere to be found.