Report: Woman stole jewelry worth $3,000, pawned it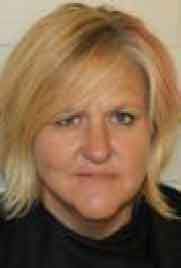 A Rome woman reportedly stole $3,000 worth of jewelry on April 3 from a Nature Walk Road home then pawned it, reports stated.
According to Floyd County Jail reports:
Carie Lynn Melton, 41, of 42 Nature Walk Road, is charged with felony theft by taking and misdemeanor failure to appear.
She remained in jail on $5,700 bond on the theft charge and $3,115 on the failure to appear charge.