Report: Woman confronts man she says was driving her stolen car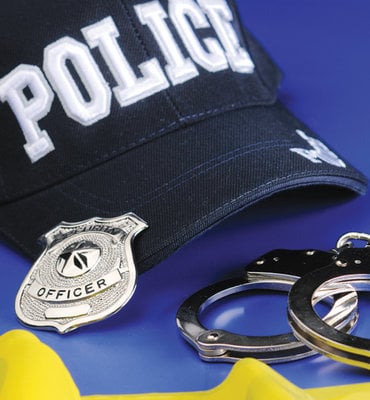 Floyd County police are expecting to get video from a store parking lot to help in their investigation of a reported car theft.
According to police reports:
A woman said Wednesday she had seen her stolen 2010 Honda Civic driving around town and followed it to a local store. She confronted the driver, who produced papers indicating he had gotten it in a trade.
The man said he would wait for police to arrive, but drove off before they came. Video from the store parking lot is expected to be made available to investigators.