Report: Man, 2 teens beat Rome man on his way to give Christmas present to girlfriend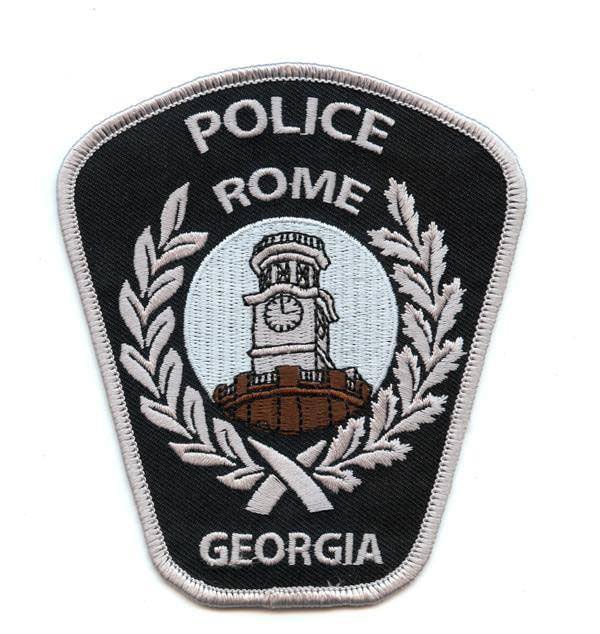 A Rome man is recovering from injuries after he was attacked on the way to deliver a Christmas present to his girlfriend.
According to Rome Police Department reports:
The victim said he was somewhere on Coosawattee Avenue near Billy Pyle Road when someone started throwing rocks at his car. He stopped and got out and was approached by a man in his 40s and two teens.
The older man swung at him with a broom handle and the driver punched back, but the teens jumped him, took him to the ground and started hitting and kicking him on the face and body. He managed to get away and went to Floyd Medical Center.
Police took the report at the hospital on Christmas night, where the victim was treated for visible swelling to his face and ankles and sore ribs.