Report: Man left loaded gun in Circle K bathroom; 4 hours later it was gone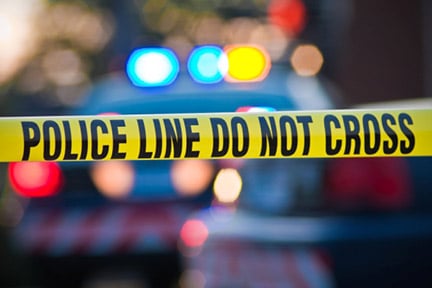 Police are investigating the theft of a loaded gun from the bathroom of a Shorter Avenue convenience store.
According to Rome Police Department reports:
A Rome man told officers Monday night that he left his Taurus semi-automatic pistol on the back of the toilet at the Circle K, 2221 Shorter Ave., at around 1 p.m. that day. He noticed it was missing from his holster about four hours later, but when he returned to the store it was gone.
The man said the pistol was loaded and had a round in the chamber.