Report: Inmate caught with cellphones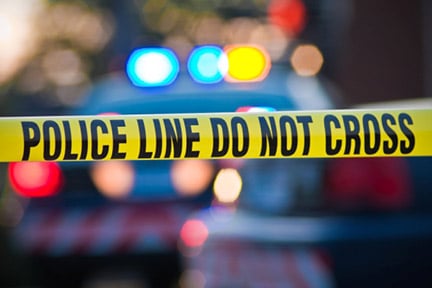 A South Georgia prisoner at the Floyd County Prison faces a new felony charge of having items prohibited for a prisoner stemming from a search at the prison last November.
According to Floyd County Jail reports:
Leslie Vicks Jr., 35, of 168 Allison Drive, Cairo, was caught with two cellphones during a search of his personal belongings at the prison Nov. 16, 2017. Both phones were hidden in the soles of his slippers.
Vicks is being held in the Floyd County Jail without bond.