Report: Floyd County man bashed woman's car with brick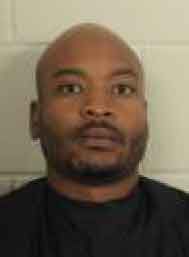 A Floyd County man accused of bashing a car with a brick turned himself in at the jail Monday.
According to Floyd County Jail records:
Jason Kirk Johnson, 33, of 513 Superba Ave., was arrested on a warrant charging him with felony criminal damage to property in the second degree.
Johnson is accused of using a brick to strike a woman's car multiple times on the morning of Nov. 22. He damaged the windshield, both of the passenger doors, the hood and the front quarter-panel.