Report: Dumpster fire possibly intentional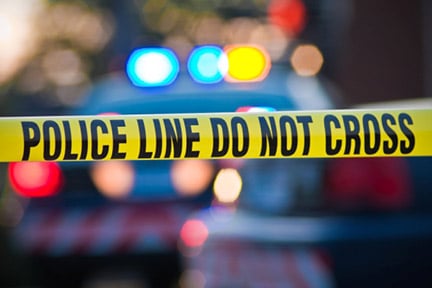 A dumpster fire at The Highrise early Saturday morning is being investigated as if it was possibly started on purpose, reports stated.
According to Rome police reports:
Officers found the dumpster fire at the loading docks on the Northwest Georgia Housing Authority property around 2:30 a.m. Saturday. The dumpster was completely engulfed in flames, and the rising heat was melting a light fixture on the docks and bricks surrounding it were changing colors. Firefighters arrived on the scene and put it out.
There were no leads as to who started the fire.