Police: Silver Creek woman harbored fugitive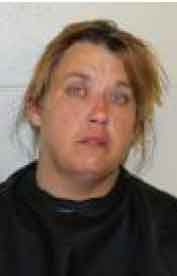 A Silver Creek woman faces a felony hindering the apprehension of a criminal charge for letting her brother stay at her home after she was notified he had felony warrants against him, reports stated.
Lori Deanna Kines, 43, of 59 Pine Ridge Drive SE, was arrested at her home Thursday.
She remained in jail on $3,500 bond Friday morning.