Police searching for person of interest in downtown homicide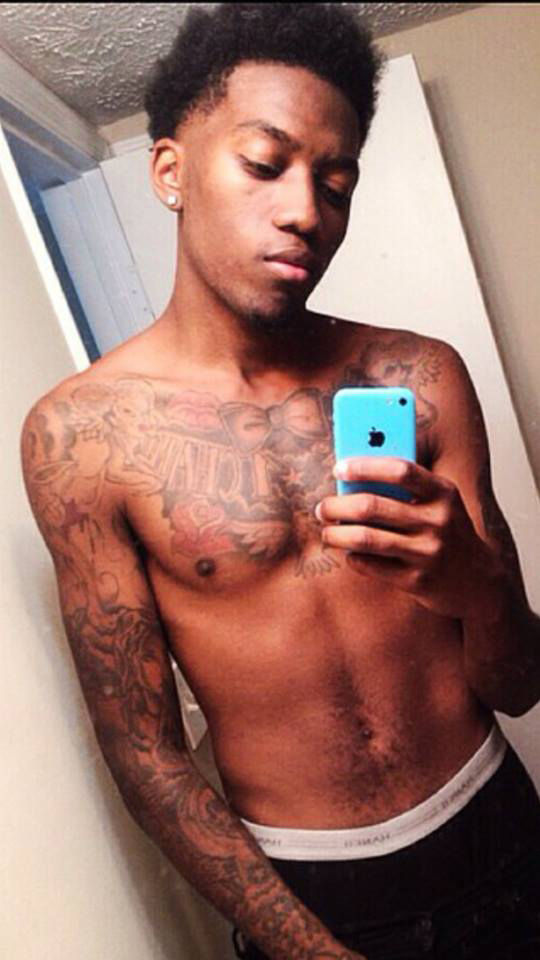 Rome police are asking for the public's help in finding a person of interest in a May 24 homicide that occurred downtown Rome.
Investigators want to speak with Deon Davis, a member of the Atlanta rap group "Argo-Fargo," about the downtown shooting death of Travious Deshune Floyd, 22.
Floyd was shot on West Fifth Avenue after reports of a fight at The Peach, a nearby Broad Street nightspot.
Anyone with information about Davis should contact police at 706-238-5111, investigator Jeff Richerson at 706-238-5123 or the crime line at 706-236-5000.