Police issue citation in city limits shooting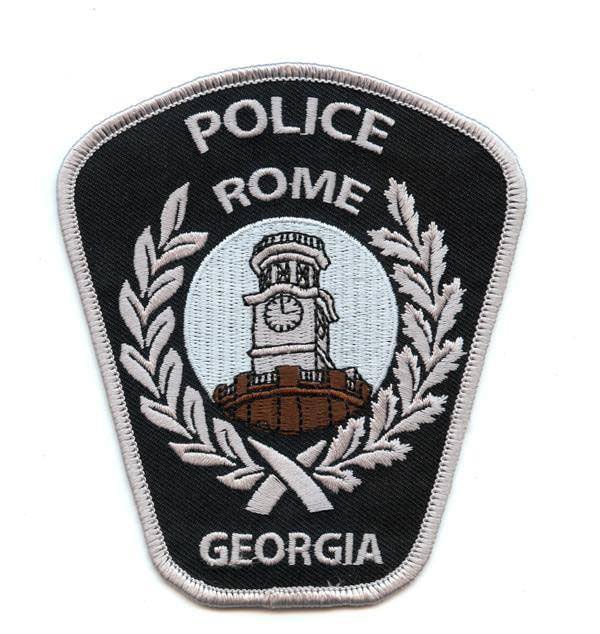 Rome police issued a citation to a man who is accused of firing his shotgun toward a wooded area at his Silver Street home, within the city limits, while a woman was walking down the street.
According to Rome Police Department reports:
Brian Paul Furlong, 51, of 27 Silver St., was issued the citation early Sunday morning. A woman who was walking past his house around 11:35 p.m. Satur-day called Floyd County 911 to report someone had shot at her from Furlong's home.
Police went to the home and found four recently spent shotgun shells in the yard. Officers waited at the home for about 30 minutes until Furlong came out, initially denying the shooting and owning a gun.
After further questioning, he admitted he had a shotgun under his bed and told police he fired several shots to scare away something that was attacking his dogs in his front yard.
Police seized the shotgun and a shell in the chamber that matched the spent shells. Officers searched for shotgun wadding in an attempt to determine the direction the shots were fired and to corroborate the parties' stories. But they didn't find any.