Police investigating thefts from YMCA locker room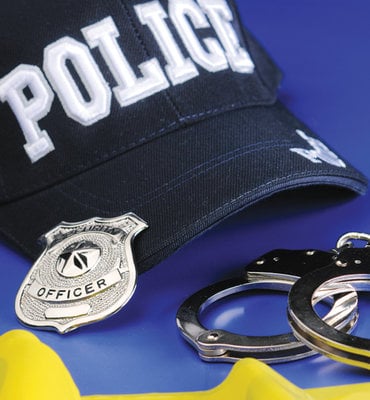 Investigators are hoping video footage will provide clues to who stole a mix of personal items from two men at the YMCA, 810 E. Second Ave:
According to Rome Police Department reports:
There had been more than the usual number of people at the Y on Wednesday, when the men reported thefts from the locker room at around 9:30 p.m.
One man went for a swim and came back to find everything missing, even his pants. The thief also took an iPhone and a Droid Z phone, with a total value of about $1,000, and his wallet, including his passport,
Another man, who was working out, discovered his book bag was missing. Among the items in it were his wallet, identification, medication and bank cards.