Police investigating theft from automobile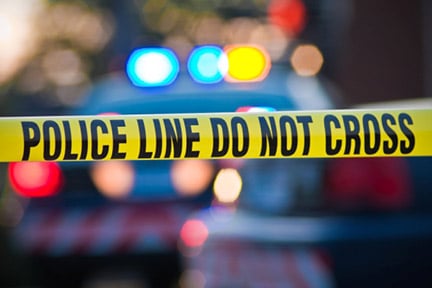 Rome Police are investigating the theft of identification and cash from an automobile at a home on Venetian Way in Rome.
According to Rome Police reports:
The victim called police Friday  morning after discovering that his unlocked vehicle had been entered and a wallet was missing. The wallet contained the victim's Social Security card, driver's license and $500 in cash.
The theft is believed to have occurred sometime between 9 p.m. Thursday night and 10 a.m. Friday.