Police investigate theft of flat screen from pool house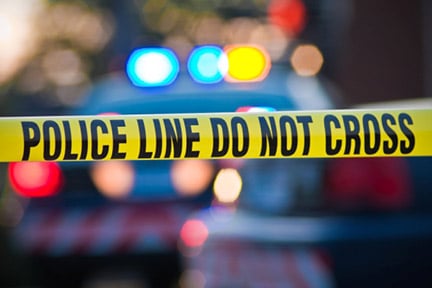 Rome police are investigating the theft of items from a pool house and automobile in downtown Rome.
According to Rome Police reports:
The victim had been away from his Fourth Avenue home for five days from Sept. 14-18. It was almost ten days later before he discovered that a 50-inch flat screen television set valued at $1,000 had been removed from a pool house in the rear of his lot. Four towels were also taken from the pool house.
A black leather brief case inside an automobile was also taken.
Together the missing items were valued at $1,860.