Police find drugs in vehicle in impound lot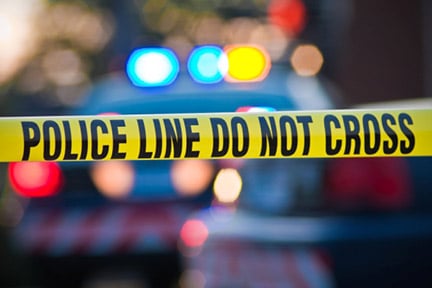 A tow truck driver discovered drugs in plain view inside a vehicle that police had towed in Tuesday morning after the driver was arrested for not having proof of insurance following a traffic stop.
According to Rome Police reports:
Police were called to Lee's Wrecker Service on Holmes Avenue where a driver had found drugs and drug paraphernalia inside a 2013 Chrysler 200 that had been towed in around 1:30 a.m. Tuesday.
Wrecker service personnel said they found meth in plain sight on the front seat. 24 Xanax pills were found in a bag inside the trunk, as was a digital scale with meth residue in it, a glass pipe with meth residue on it and a small plastic bag with meth in it.