Police: Child was in car when it was stolen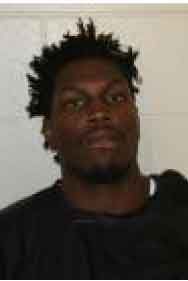 A Rome man is charged with kidnapping and stealing a car after he took a woman's Nissan Altima while a child was still in the car, reports stated.
The child was found unharmed, police said.
According to Floyd County Jail reports:
Demarcus Terrell Alexander, 27, of 22 Tammassee Lane, is charged with felony kidnapping, theft by taking motor vehicle, Dui and criminal trespass.
Alexander, who has been banned from 22 Tammassee Lane, reportedly took the woman's car without her permission. Alexander had been drinking.
He was arrested Sunday and was being held on a $22,400 bond on Monday night.