Police: Alabama man said he had meth in a flashlight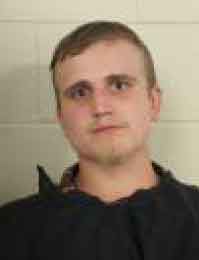 An Alabama man was jailed on a felony drug charge after police responded to a report of suspicious people on Shipley Road.
According to Floyd County Jail records:
Trenton Matthew Glover, 24, of 4611 Possum Trot Road, Piedmont, Alabama, was arrested Saturday and charged with felony possession of methamphetamine.
An officer called to the Shipley Road area questioned Glover about a flashlight with a cover over the light and Glover reportedly said it contained meth.