Over $1.6K taken during armed robbery Monday night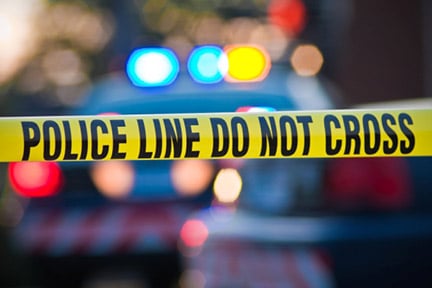 According to Rome police reports:
The white woman and black man entered the store, with a mask covering her face and black stockings covering his. The man came in behind the woman and pulled a pistol on the cashier — he was emotionally wrought when police tried to question him — while the woman sped behind the counter for the money in both cash registers. She had trouble getting the money out and bunched it up in her hands as she fled the store, leading police to suspect she was a novice robber.
The robbery lasted around 30 seconds, said the store owner, who watched the incident from his office. He didn't want to leave the office because another money drawer was inside. He called 911 while the robbers were still in the store.
The robbers left in a small silver passenger vehicle, driving erratically. The store owner attempted to follow the vehicle but lost them when it turned on East 16th Street and Strand Street.
Police were unable to identify the robbers or find them on Monday night.