Over $11,000 in items taken during burglary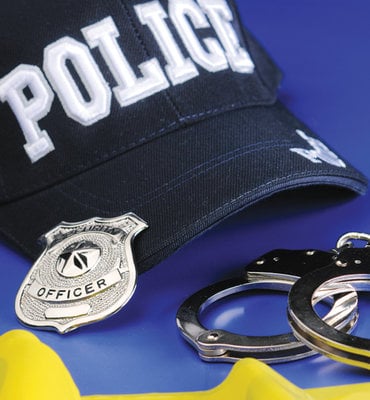 A Dellwood Drive home was burglarized Wednesday, with $11,020 in elec-tronics and jewelry taken.
According to Rome police reports:
Someone had removed a window air conditioner from the side of the house to get inside. Three flat screen TVs with a total value of $1,370 were taken. An Xbox 360 and a PlayStation 4 valued at $750 together were stolen, as were 75 video games valued at $1,000.
Also missing from the home were a jewelry box, two class rings, a gold watch and necklace, a wedding ring, along with other miscellaneous jewelry. All the jewelry was valued at $7,900.
Around 11:30 a.m. one of the homeowners had driven by while working and said he didn't see anything out of place at the home. But when he and his wife returned home at 8:15 p.m. they found the carport door, which was used as an exit for the burglary, open.