One man killed, another seriously injured in 2 vehicle wreck on U.S. 411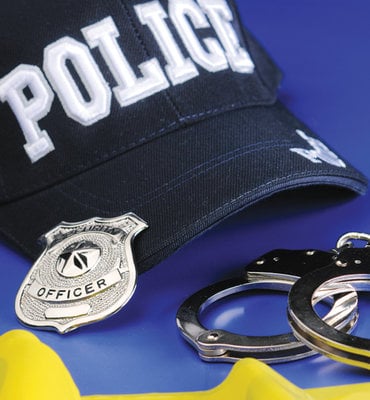 The body of a tractor-trailer driver involved in a fatal Bartow County wreck on U.S. 411 was sent to the Georgia Bureau of Investigation Crime Lab for autopsy.
Roderick Eubanks, 48, of Hephzibah, was pronounced dead on the scene.
"He was burnt beyond recognition," County Coroner Joel Guyton said.
A second victim, Benjamin Zarzana, 55, of Cartersville, was seriously injured and taken to WellStar Kennestone Hospital in Marietta.
Residents in two nearby homes that caught fire managed to escape without injury.
According to Bartow County EMS spokesman Brad Cothran and the Georgia State Patrol public information office:
The wreck happened around 6:30 a.m. Tuesday on U.S. 411, between Cartersville and White, near Industrial Park Drive.
Eubanks was driving a tractor-trailer north on the highway, also known as Ga. 61, when it hit a Ford passenger car that was stopped in the right lane on a hillcrest.
The car went off into the right shoulder and the truck continued on — striking a road sign and a power pole before coming to rest in front of a house at 2126 Highway 411.
The power lines caused the truck, which was leaking diesel fuel, to catch fire. The blaze spread to two houses before it was doused by Bartow County and Cartersville firefighters.
Eubanks was still inside the truck and he was pronounced dead upon the arrival of first responders.
Bartow County EMS found Zarzana lying on the road with "numerous trauma injuries." Investigators said he had been outside the vehicle, inspecting the front of the car, which is thought to have had a mechanical problem.
A life-flight helicopter was initially called but they had been grounded due to weather conditions at the time of the crash.
Zarzana was treated by EMS at the scene and then taken to Kennestone. A hospital spokeswoman said they do not release patient information. His condition was unavailable late Tuesday.
Bartow County sheriff's deputies and Cartersville police also responded to the call in addition to the GSP, which is handling the investigation.