6 money bags taken from Old Fashioned Foods truck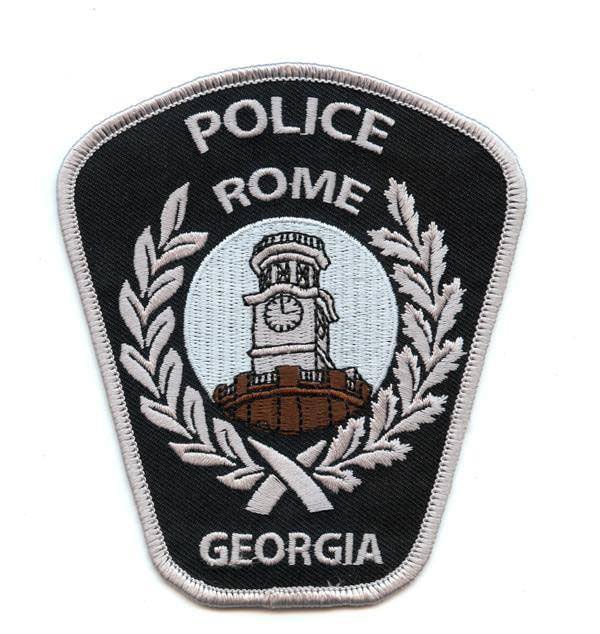 An employee with Old Fashioned Foods reported to police Monday that six money bags, containing a total of $500, were taken from his truck while he was inside Southeastern Mills restocking vending machines.
According to Rome police reports:
The employee of the Rome vending machine supplier had gone into Southeastern Mills Center of Innovation at 1 Douglas St. at noon Monday. When he came back out just before 1 p.m., he found the money bags had been taken from his truck.
The man told police he locked the rear doors with a long Master Lock. Howev-er, police were unable to find any portion of the lock near the truck.
Southeastern Mills did not have a video system for police to pull surveillance footage from.