Missing Armuchee teen returns home safely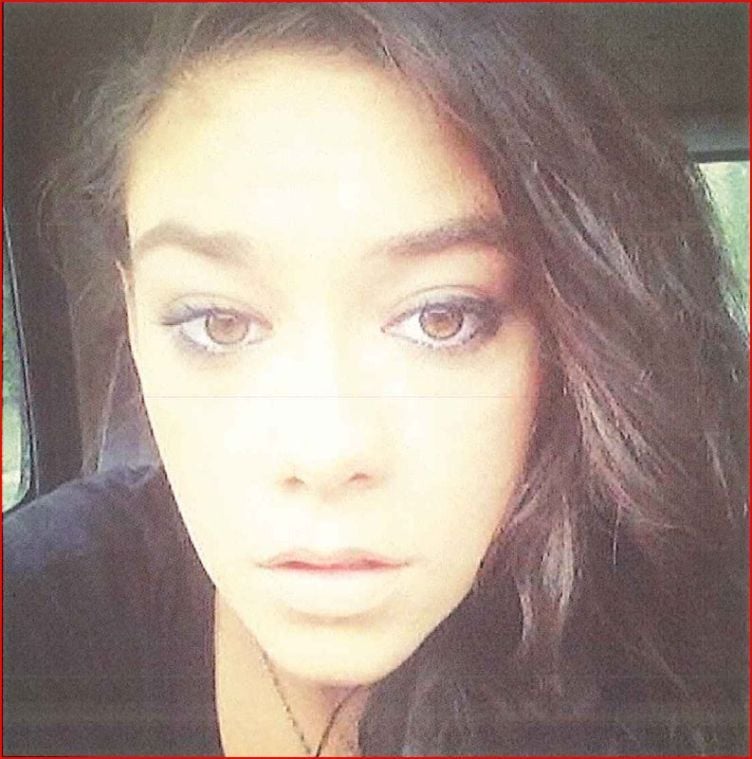 Floyd County police investigators announced Wednesday that an Armuchee teen reported missing returned home safely for the holidays.
Barbara Witt, 18, was last seen Dec. 20. She returned home on Christmas Eve, according to authorities. Officers checked on her and the missing person report was canceled.
Previously posted on Dec. 23, 2013: 
Floyd County police investigators are seeking the public's help in locating a missing person.
According to Sgt. Ron Hunton:
Barbara Maegan Witt, 18, was last seen at approximately 8 p.m. Friday. She left her residence in the Armuchee area in a white four-door sedan with an unknown person. Witt is 5-feet, 6-inches tall and weighs 120 pounds. She was last seen wearing a blue and white horizontally striped shirt, dark blue jeans and black Converse shoes.
Anyone with information is asked to call 911 or the Floyd County Police Department at 706-235-7766.