Man with snake gets pistol pulled on him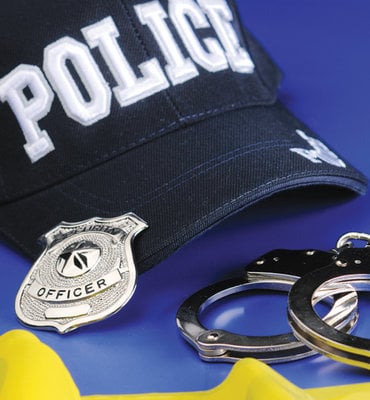 A South Rome man reported to police that he had a gun pulled on him after his landlord had gotten scared by the snake the man was holding, reports stated.
According to Rome police reports:
Around 1 p.m. Thursday, the man was showing some kids his snake outside of his apartment at 703 S. Broad St. The landlord was taking the trash out when he saw the snake — they were about 25 feet apart. The pistol was pulled and the landlord told the man to put the snake away.
The landlord also told the man he would kill him. The snake was then taken back inside.