Man takes truck as payment, doesn't complete work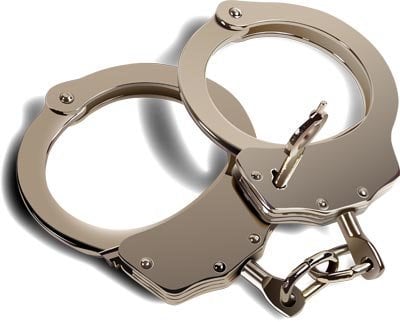 A Rome man faces new felony charges after taking a box truck as payment for property improvements that were never completed.
According to Floyd County Jail reports:
Joshua Ramon Mantooth, 31, of 20 Gray Rock Drive, is charged with conversion of payments for real property improvements and theft by conversion, both felonies.
The accused allegedly accepted a Mitsubishi box truck valued at $10,500 as payment for real property improvements at a home on the Cedartown Highway in Lindale, however the work was never completed.
Mantooth has been held in the Floyd County Jail without bond since Sept. 4 when he was originally arrested for taking an advance payment in the amount of $2,000 in May from an elderly man for property improvement work, but cashed the check and never completed the job.
Mantooth is being held in the Floyd County Jail without bond.