Man reports 9mm pistol stolen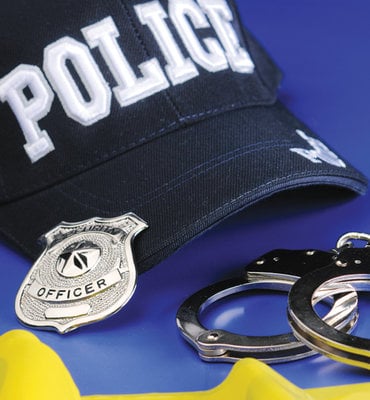 A Rome man reported to police someone took his 9mm semi-automatic pistol from the glove box of his unlocked vehicle sometime between Wednesday night and Thursday morning.
According to Rome police reports:
The vehicle had been parked in the driveway of the man's home on the North Broad Street Extension when the theft occurred, sometime between 9:30 p.m. Wednesday and 7:15 a.m. Thursday. Several items from the vehicle were strewn about his yard, including a holster, which was taken into evidence in an attempt to recover fingerprints.
The pistol was valued at $700.