Man reports leaf blower, weed trimmer stolen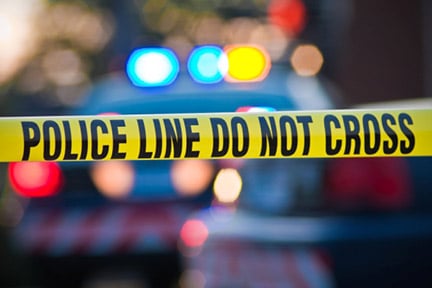 Rome police are looking into the theft of a weed trimmer and a leaf blower from an Anders Road address.
According to Rome police reports:
The victim told police that a Stihl weed trimmer and a backpack leaf blower were outside his house on Wednesday around 8 a.m. However, when he returned to the home at 11:30 a.m., the items were gone.
The tools were valued at $600.