Man issued citation for having flashing blue lights on truck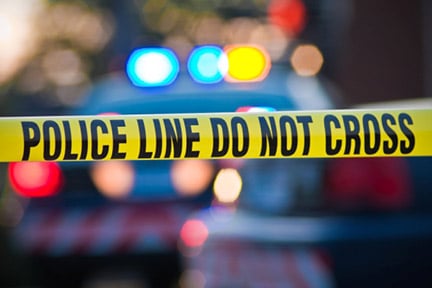 A 22-year-old Alabama man was issued a citation by Rome police after several people reported he was displaying flashing blue lights on his GMC Sierra causing other drivers to pull over while he was driving on Shorter Avenue Thursday afternoon.
According to Rome police reports:
Logan Jeffrey Agan, of Centre, Alabama, was pulled over by police at the intersection of East Second Avenue and East Third Street, while the lights were going. He told police they were used as an emergency measure for mudding, something police confirmed.
The lights were confiscated by police.
This was not the first time Agan has been issued a citation for the lights, as on March 17 he was issued a citation by Floyd County police.