Man injured in wreck on Ga. 53 at Veterans Memorial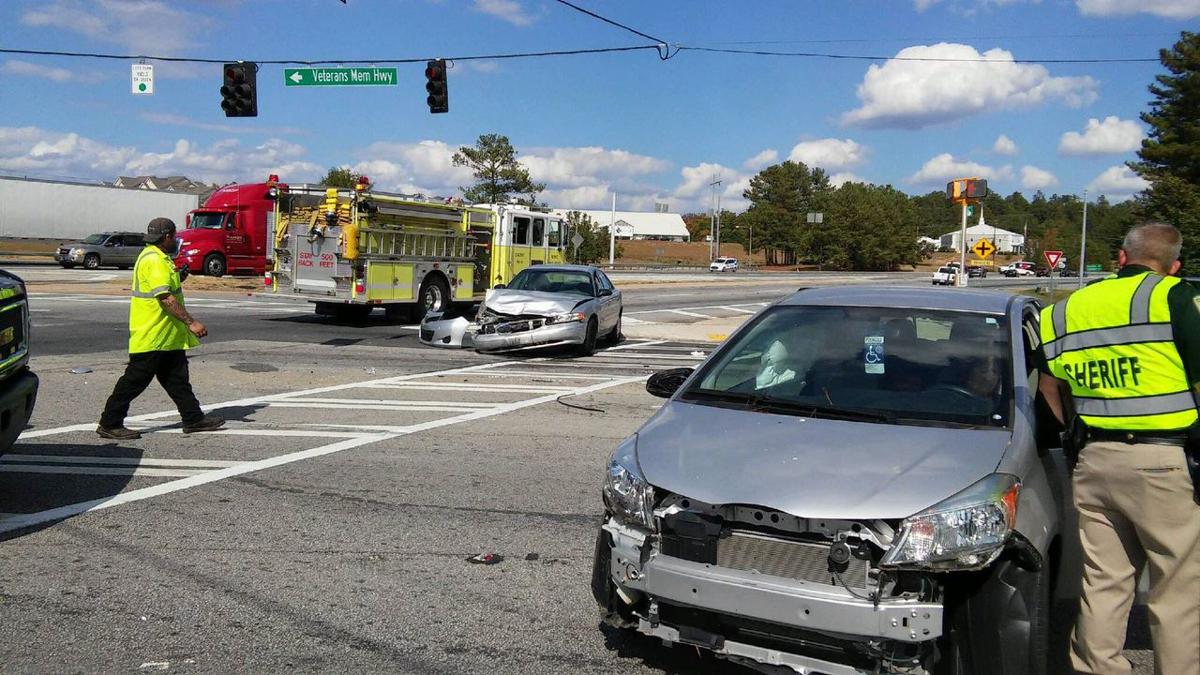 A man was taken to the hospital Wednesday around 2:15 p.m. with a broken foot and westbound traffic was blocked for about an hour at the intersection of Veterans Memorial Highway and Ga. 53.
According to Pfc. Tony Yarbrough of the Rome Police Department, Bobby Brock, 34, of Silver Creek, was driving his 2001 Buick Century northbound on Ga. 53 around 2:15 p.m. Kathy Covington, 63, of Rome, was attempting to turn left from the southbound lane of Ga. 53 onto Veterans Memorial in her 2013 Toyota Yaris and hit Brock.
"Usually, it's just fender benders in the turn lane out here, but this is the second one today in the same place and both were because of a failure to yield," said Yarbrough.
Brock was taken to Floyd Medical Center with a broken foot. Covington is cited with failure to yield.
Earlier Wednesday morning, traffic was slowed by a two-vehicle wreck at the same location. At 10 a.m., a blue Toyota Tacoma truck flipped after a wreck with a black Lincoln.