Man has electronics stolen from car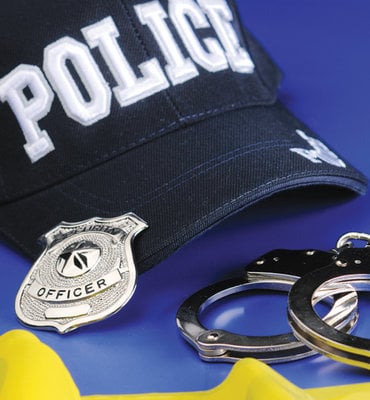 A Rome man told police electronics and hair cutting tools, valued at $950 all together, were taken from his vehicle by a man seeking to trade them for drugs, reports stated.
According to Rome police reports:
The man said he had gone into the West Rome Walmart around 9 p.m. Wednesday, leaving the other man in the car. When he came back from the store, the man and the items were gone. He was able to find his items at an East Main Street home.
However, some of the items had been traded for drugs and what was left the man would not return to him.