Man dies from injuries in September wreck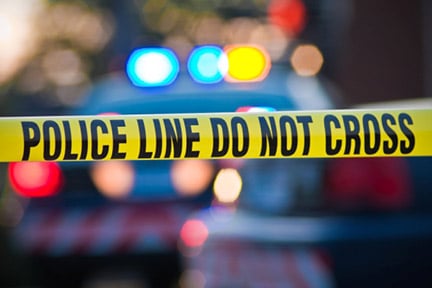 A Rome bicyclist, Richard Higdon, 59, of a North Elm Street address, who was seriously hurt in a wreck in September, died Thursday from injuries sustained in that wreck. Police in Rome were contacted Thursday by the Hamilton County Medical Examiner's office.
According to Rome Police reports:
Higdon was northbound on the sidewalk of North Fifth Avenue around 4:20 p.m. on Sept. 20. An automobile driven by a Silver Creek woman was eastbound on Turner McCall Boulevard and made a right turn onto North Fifth Avenue when Higdon apparently made an abrupt turn in front of the Nissan.
 Higdon was initially taken to the Floyd Medical Center with what police described as serious visible injuries