Man arrested after attempted burglary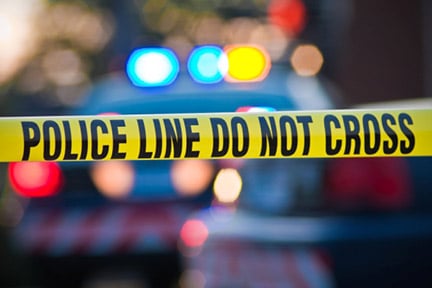 Rome police arrested an Indiana man at a location on Harrison Road Monday after attempting to break into a home via a bedroom window.
According to Floyd County Jail reports:
Noel Alvarado Cornejo, 21, of 106 Ninth St., Logansport, Indiana, showed up at the residence Monday afternoon with the intent to harass a woman. The window was broken in the process.
According to documents at the jail, Cornejo admitted to calling, texting and following the woman after being told to stop.
Cornejo was charged with felony criminal attempt to commit burglary, and misdemeanors for stalking and criminal trespassing.
Cornejo was being held in the Floyd County jail Monday night without bond.