Man accused of child molestation gets additional charge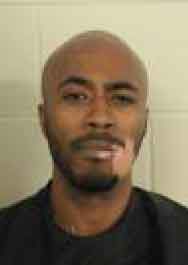 A Rome man who was arrested Saturday on child molestation charges is now facing an additional felony charge of using a computer to solicit a child to commit an illegal act.
According to Floyd County Jail reports:
Maurice Eugene Stocks, 38, of 2605 Maple Road, is also charged with felony aggravated child molestation and pandering a person under the age of 18.
Stocks is accused of soliciting an underage person to perform an act of prostitution. He allegedly used a computer and the internet to "seduce, solicit and lure a person he believed to be 14 years old to commit an act of sodomy."
He was in jail without bond Tuesday night.