Man accused of attacking victim with intent to murder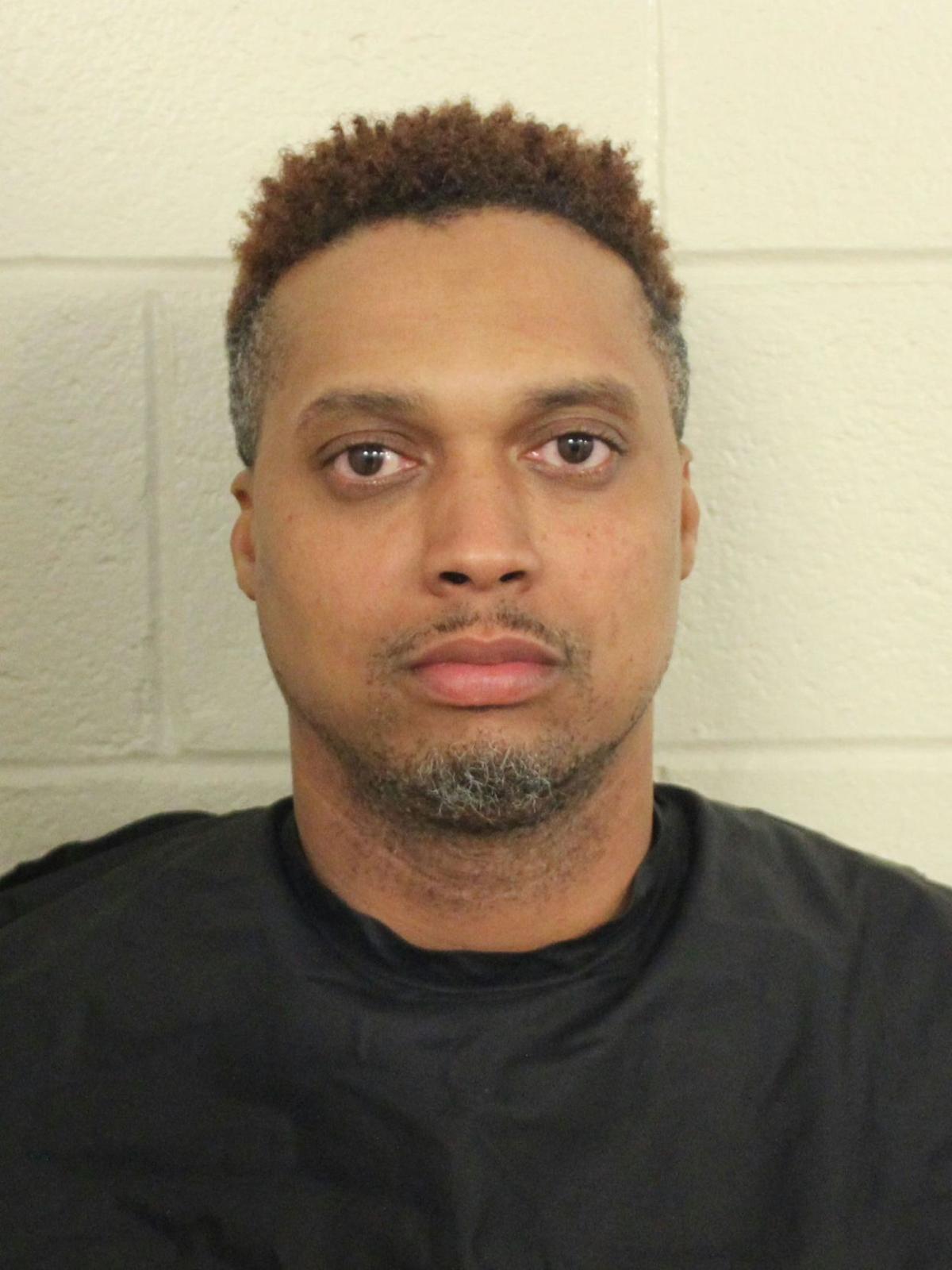 A Rome man was jailed without bond Friday afternoon in the wake of an investigation into an assault that occurred Thursday night into Friday morning, reports stated.
According to Floyd County Jail reports:
Hassan Shareef Rashad, 38, of 94A Todd Blvd., was arrested around 1:30 p.m. Friday and charged with felonies for aggravated assault and aggravated battery.
He is accused of attacking a victim with the intent to murder, leaving the victim's body "useless," according to documents at the jail.
The police report was redacted to the point of not even identifying the gender of the victim.
Rashad was also charged with driving on a suspended or revoked license and is wanted on undisclosed charges out of Clayton County.