Lindale man jailed on weapons charge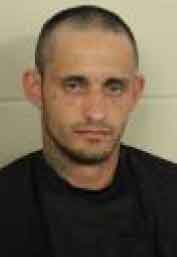 A convicted felon from Lindale who allegedly sold a weapon to another man is being held in the Floyd County Jail for possession of a firearm by a convicted felon.
According to Floyd County Jail reports:
Frankie Eugene Craig, 27, of 150 Manco Drive, is charged with selling a firearm to another Lindale man on May 13. When officers attempted to serve a warrant Tuesday he physically resisted arrest but was ultimately apprehended. In addition to the firearms charge, Craig is also charged with felony obstruction of an officer.
Craig was being held in the Floyd County Jail Wednesday pending a $3,500 bond.