Leafmore Road resident discovers Nintendo theft upon return from break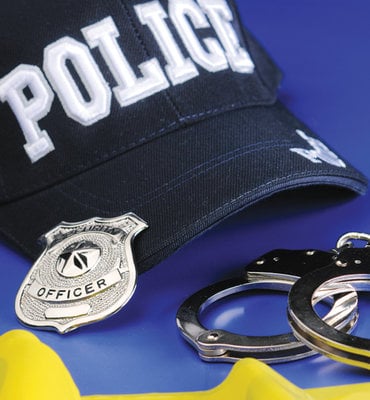 Rome police are investigating a burglary at a Leafmore Road home that was discovered when the resident returned from Christmas break.
According to Rome police reports:
The resident — who had been gone since Dec. 6 — returned Monday to discover someone had taken a PlayStation 3, a Nin­tendo Wii, nine games and some medication with a total value of $910.
There also was a note on her door from police, asking her to call 911 for information. Officers had checked the apartment while she was away after a neighbor noticed the back door was open. There was no forced entry.